Craft Beer Itself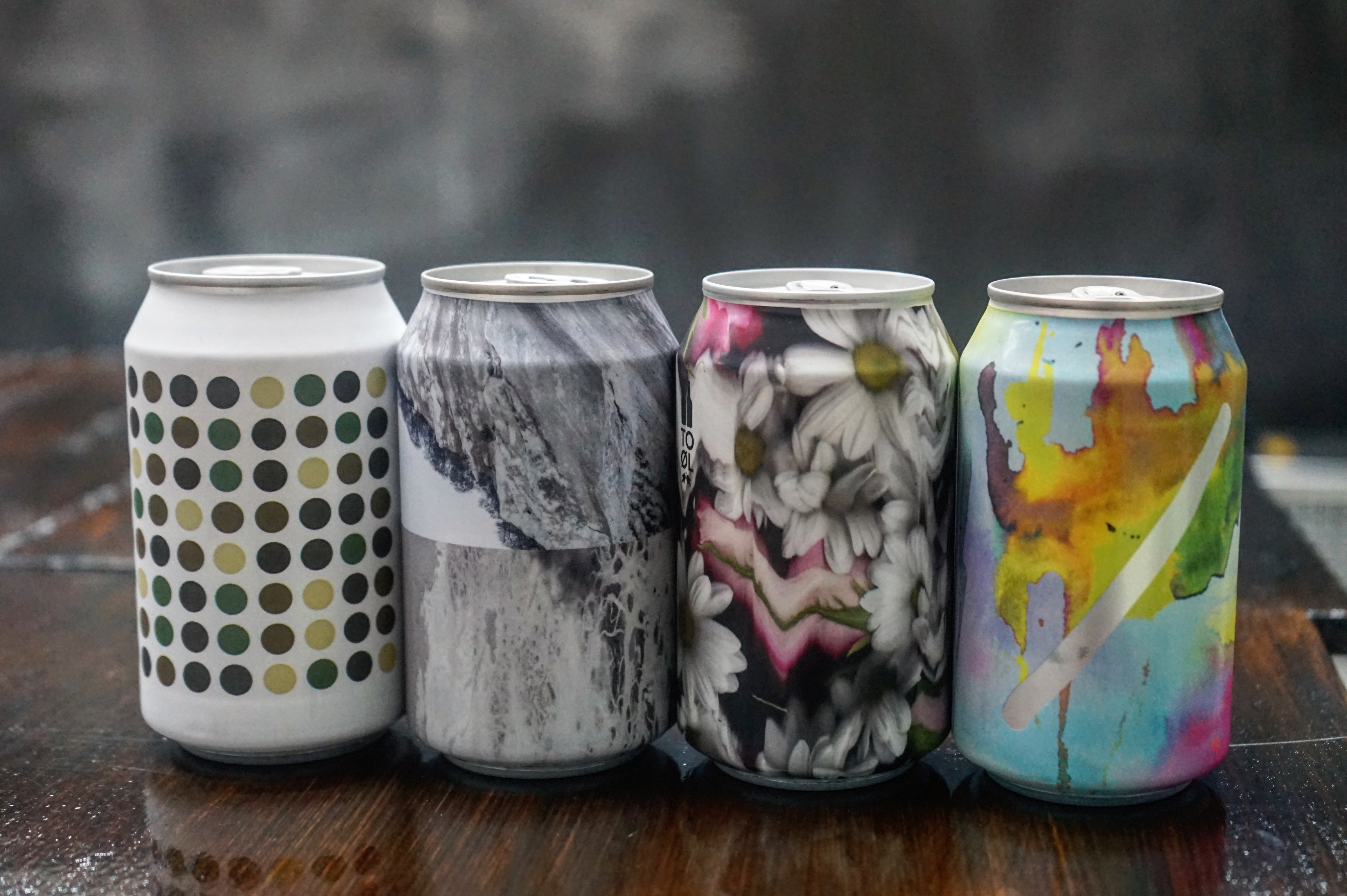 ABOUT Craft Beer
The Style & the Brands
Looking at these four sealed cans on the left, what do you think is the liquid inside? Maybe some fruity beverage? Or some special collection of soda? You may never expect beer, which gives the impression of a masculine, wild and chill spirit, to be contained in such colorful, stylish and unconventional cans. Indeed, they are not ordinary ones, they are craft beers produced by non-mechanized breweries in Denmark, and shipped all the way to impress and satisfy Hong Kong's drinkers.
The products that Mr. Jeff Boda, the founder of Hop Leaf, choose to import to this city are the ones that they themselves "would have back at home". "We only wanna bring beer that justifies to be brought over here. It's a matter of price, but also that if it's something that's special in this city," said Mr. Benusa.
Stone, for example, is a US craft beer brewery in California. According to data provided by Brewery Association, Stone ranked No.9 among more than 5000 craft beer breweries in the US in terms of sales volume in 2016.
---
Another brand that Hop Leaf is proud to introduce to Hong Kong consumers is Deschutes of Oregon US, ranking No.8 of the list.
"These are the beers that we want to add to our portfolio 'cause we think that they are offering something that hasn't been produced in Hong Kong, or not as relatively available," said Mr. Benusa.
"I'll put our selection of beers up against anybody else and beat them when it comes to quality and when it comes to operations, logistics and caring of the beer," said Mr. Boda.
In terms of style, Indian Pale Ale (IPA), Pale Ale, Lagers as well as Pilsner are the ones that sell good in this city.
IPA and Pale Ale are generally bitter and strong in taste, while Lagers and Pilsner are less bitter and clearer liquid.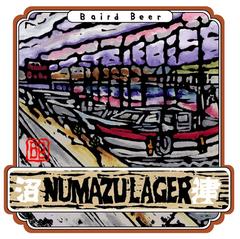 Pilsner / Lager
Lager is a type of beer that is conditioned at low temperatures, normally at the brewery. It may be pale, golden, amber, or dark.
In the United Kingdom, the term lager commonly refers specifically to pale lagers, many of which are derived from the Pilsner style. Worldwide, pale lager is the most widely consumed and commercially available style of beer. It is often known primarily by its brand name, and labeled simply as "beer". Well-known brands include Heineken, Carling, Foster's, and Carlsberg.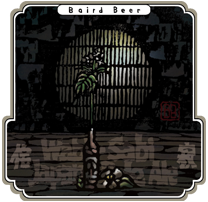 IPA / Pale Ale
A lot of hops in, tasted very bitter. The term "pale ale" first appeared around 1703 for beers made from malts dried with coke, which resulted in a lighter color than other beers popular at that time.
Pale Ale beers became popular among East India Company traders in the late 18th century because of the brewery's location near the East India Docks. Demand for the export style of pale ale, which had become known as India pale ale, developed in England around 1840 and it later became a popular product there.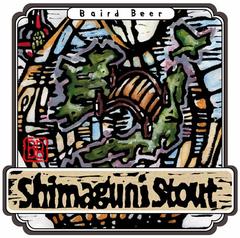 Stout
Stout, traditionally the generic term for the strongest or stoutest porters, is a dark beer made using roasted malt or roasted barley, hops, water and yeast.
The first known use of the word stout for beer was in a document dated 1677. The stronger beers were called "stout porters", so the history and development of stout and porter are intertwined, and the term stout has become firmly associated with dark beer, rather than just strong beer.
As observed by Mr Boda, who has been dealing with craft beer for more than twenty years, Hong Kong's craft beer market scale and drinking history is probably the same as those of Thailand, Singapore and South Korea, but behind Japan: "Japan has a lot more importers and a much broader variety. It also has twenty times the number of people that's been enjoying craft beer for a good ten, fifteen years longer than us." But at the same time, customers here have more varieties than any other countries. The beers that were brought in by Hop Leaf were mainly consumed by foreigners at the very beginning, nevertheless, "this is changing quickly. I think as more Hong Kong based breweries occurred, you'll see more and more Hong Kong Chinese coming forward, and requesting buying better beer, not just Carlsberg, or the big players. They're gonna ask for something that's a little bit of more quality and integrity behind it," said Mr. Benusa. Mr. Boda plans to expand the business and make more beer brands available in this city in the future five years: "I'm not gonna specifically focus on specific revenue figure or anything like that. To me, the biggest thing is if you do a company right and you treat your restaurants and bars well and you treat the beer well. (If so,) you'll have a successful business."